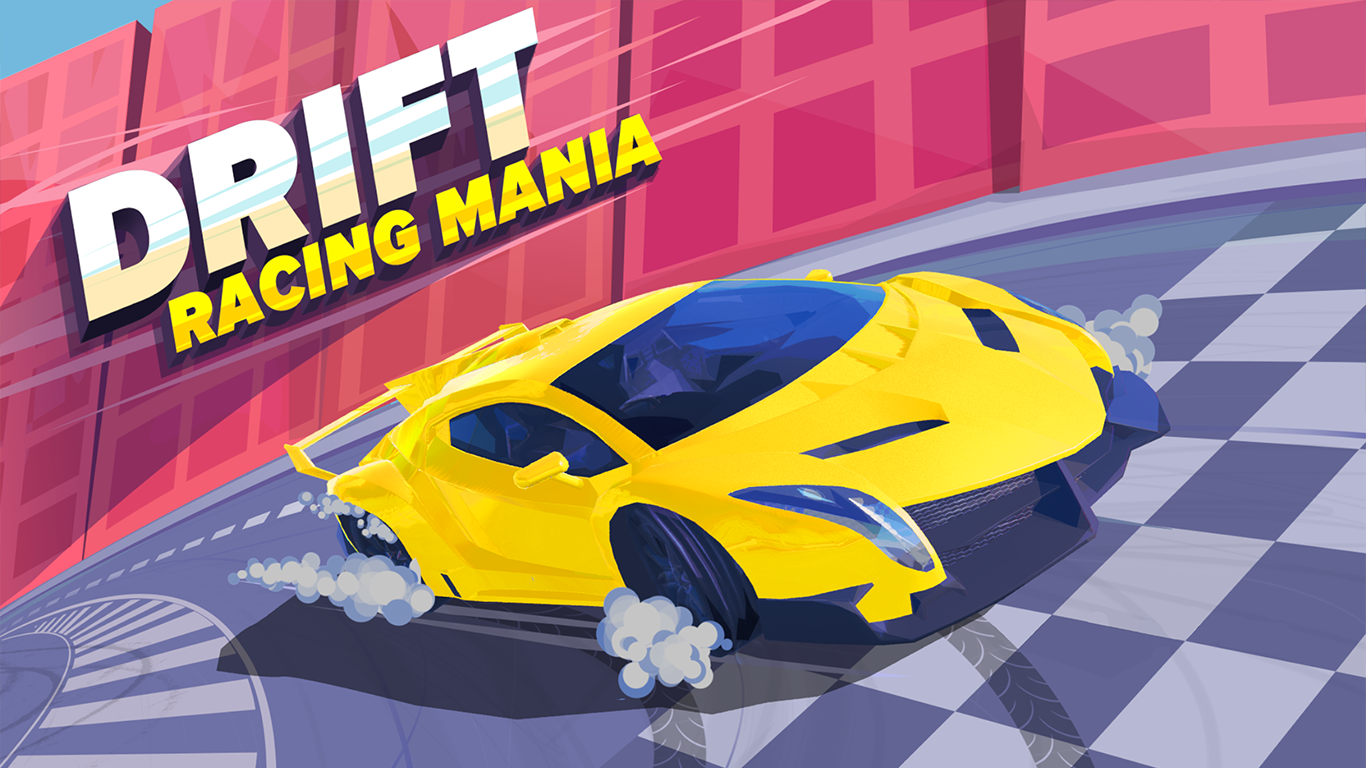 Drift Racing Mania
Comments
Log in with itch.io to leave a comment.
Bug Report
Playing it on Windows 7 with an HD3000 intel graphic card (1.5 GB Ram, DirectX11/OpenGL 3.3 compatible, and driver version 9.17.10.4229) and an Intel(R) 6 Series/C200 Series Chipset Family High Definition Audio, I've noticed that:

- in options menù, audio settings are uneffective;
- with every graphic setting many 3d scene models are covered by a translucent pink/violet texture that ruins all their colors; maybe it's something related with baked shadows or alpha textures (?);
- during any drifting session, "Quit" button menù is uninteractive;
- at first run, opening the options menù (while game is in fullscreen mode) game switch to windowed mode (even if there is no option to set this sceen mode);
For further details, at this link you can find some screenshots and an automatically generated output.log: Drift_Racing_Mania_Bug_Report;
Thanks for your attention and your work.